Vinifié without sulfur, without filtration. The fruit remains intact, pure. An attractive Wine for thirst - Vin de soif !
Story
The vintage
If we look at the half empty glass - or tank -, frustration, and even sadness, will overwhelm us : historically small yields in France. The lowest of the post-war years. Cellars are empty. Clearly, one has to state that climate hazards, methodically, worked against us this year, in a succession of definitely adverse events : an abnormally cool spring caused frost, then grape shatter, on all of Rhone cépages, and, more particularly, Grenache. This cruel Spring followed up on a dauntingly dry summer… In the end, the yields in juice are tragically affected. The Wine grower's job becomes tightrope walker's job… without a net. These realities being called to mind, if we now look at the half full glass - and it is our nature to be optimistic -, the words which will come to me are relief, and even… enthusiasm ! These very challenging conditions indeed gave birth to first juices of so brilliant a Quality as they do better than just console us : they succeed in enticing, the Vignerons and us… !
The vines had naturally little load : they reacted magnificently to the extreme conditions of the year. The plant was able to bring its fruit to maturity, without big constraint, in an optimal way. The Wines promise to be splendidly well-balanced !
Year climatically unbalanced, but Cuvées showing balance… the Bourgogne way ! This, by the grace of Old Grenache, which brought to the highest level the singular personality of the real Rhone Wine. Wines are scented, refined...
Nature des sols
Round pebbles.
Maturing
Ageing 10 months in concrete tanks.
Vinification
100% destemmed
Varietals
Syrah : 60%
Grenache

Specifications
Age of vines: Grenache: 60 years, Syrah: 30 years ans Alcohol content: 14,5% % vol. Mise en bouteille: Without fining and filtration.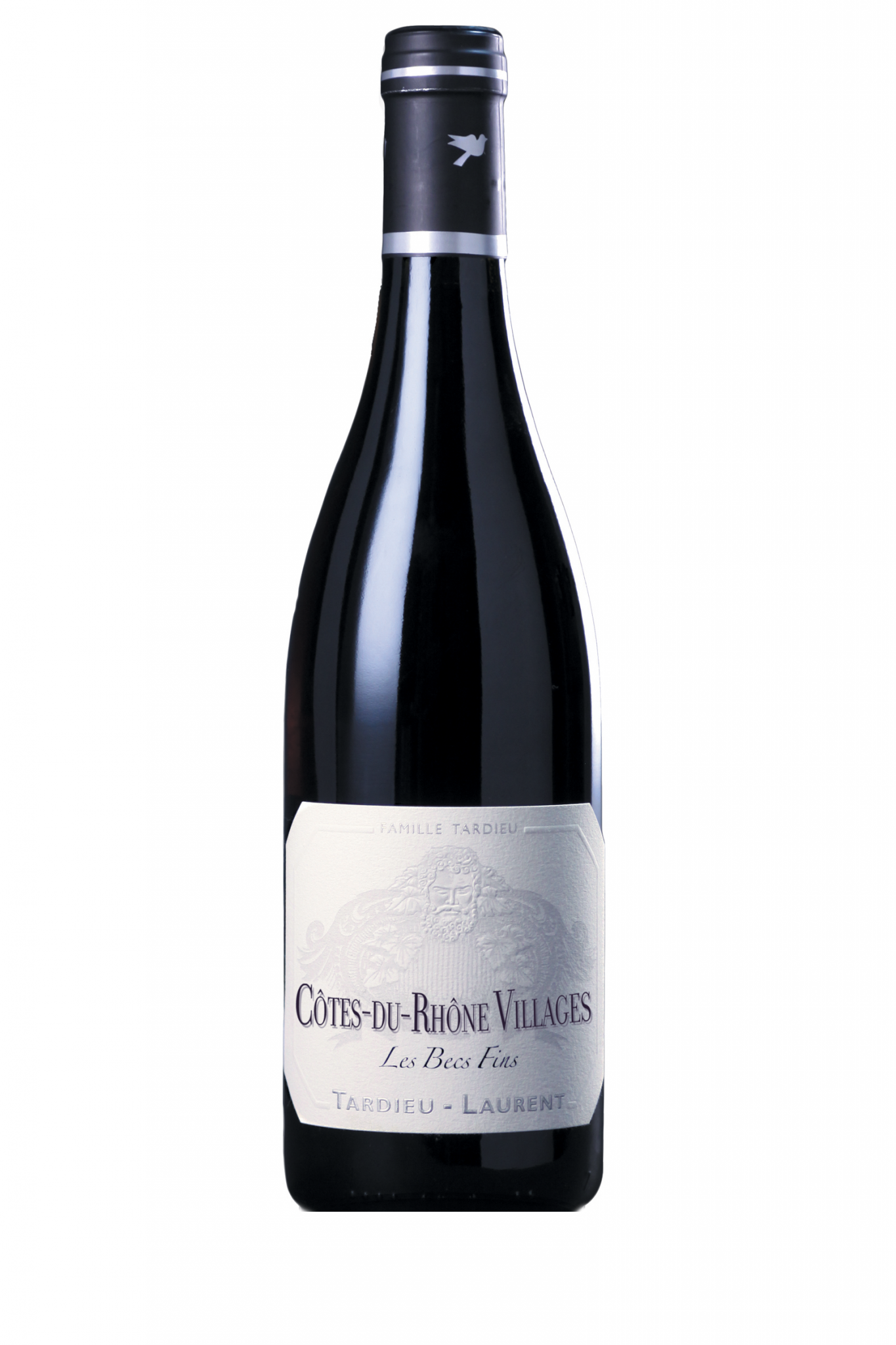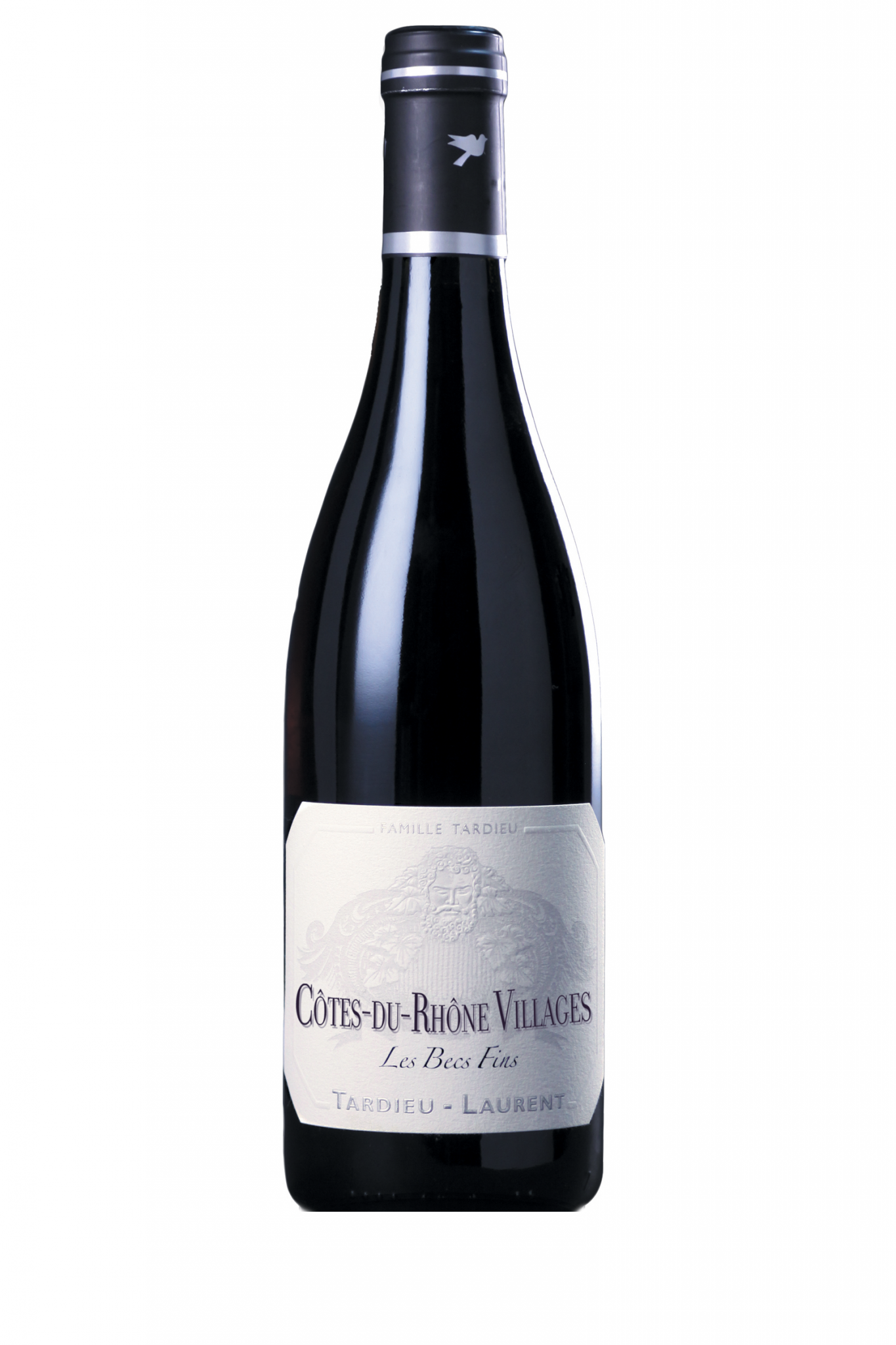 Advice
Tasting notes
Very detached Style, no artifice. Lush Cuvée with a pure fruit…
Reviews
"

Purplish crimson. Rich and herbal – one whiff and I'm back down in the southern Rhône! Sweet start and already almost drinkable in terms of fruit ripeness and weight, even if there is quite a framework of tannin. Something serious and medicinal. Long.

"
"

Friendly cherry paste and licorice notes are laced with a subtle lavender hint. Offers an easy, silky finish.

"